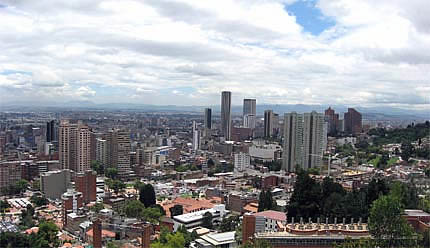 During the summer months, the school organizes a range of social and cultural activities which includes guided visits to places of interest in Bogotá as well as excursions to natural parks and other tourist attractions outside the city.

The cost of the guide is covered by the course fee although you will be asked to pay any entrance fees or transport charges.

During the rest of the year, the activities coordinator will be more than happy to help you organize visits and excursions on request.