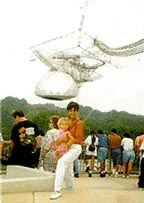 Cultural & Social Activities
Cultural activities are arranged to encourage students to experience the history, culture and people of the island firsthand. There is an Activities Board in the reception area that lists weekly activities. Information on island excursions will also be available.

Please note that during the low season (September - March) activities will be limited, but the school will make tour arrangements according to student interest.